100% off-grid capable, harmful chemical free, sustainable home.
To accomplish this, we're seeking and connecting with emerging innovative brands who want a foothold not just in the realm of 'tiny living', but in the entire community of modern, environmentally conscious home-dwellers who want something better than the status quo. What this looks like:
Energy conserving appliances
Woodstove produced heat and cooking fire
Organic home goods and textiles
Products that serve multiple purposes
Natural fiber insulation
Reclaimed material when possible
Building supplies free of harmful chemicals
Companies with ethical production practices
our partners + brand we use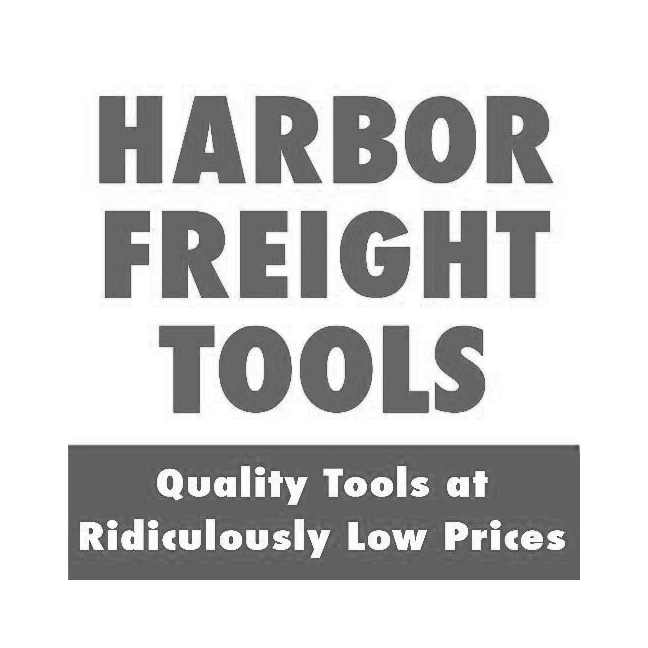 Become a Partner
If you have a product you know will impact sustainable and environmentally conscious home-building, drop us a line.